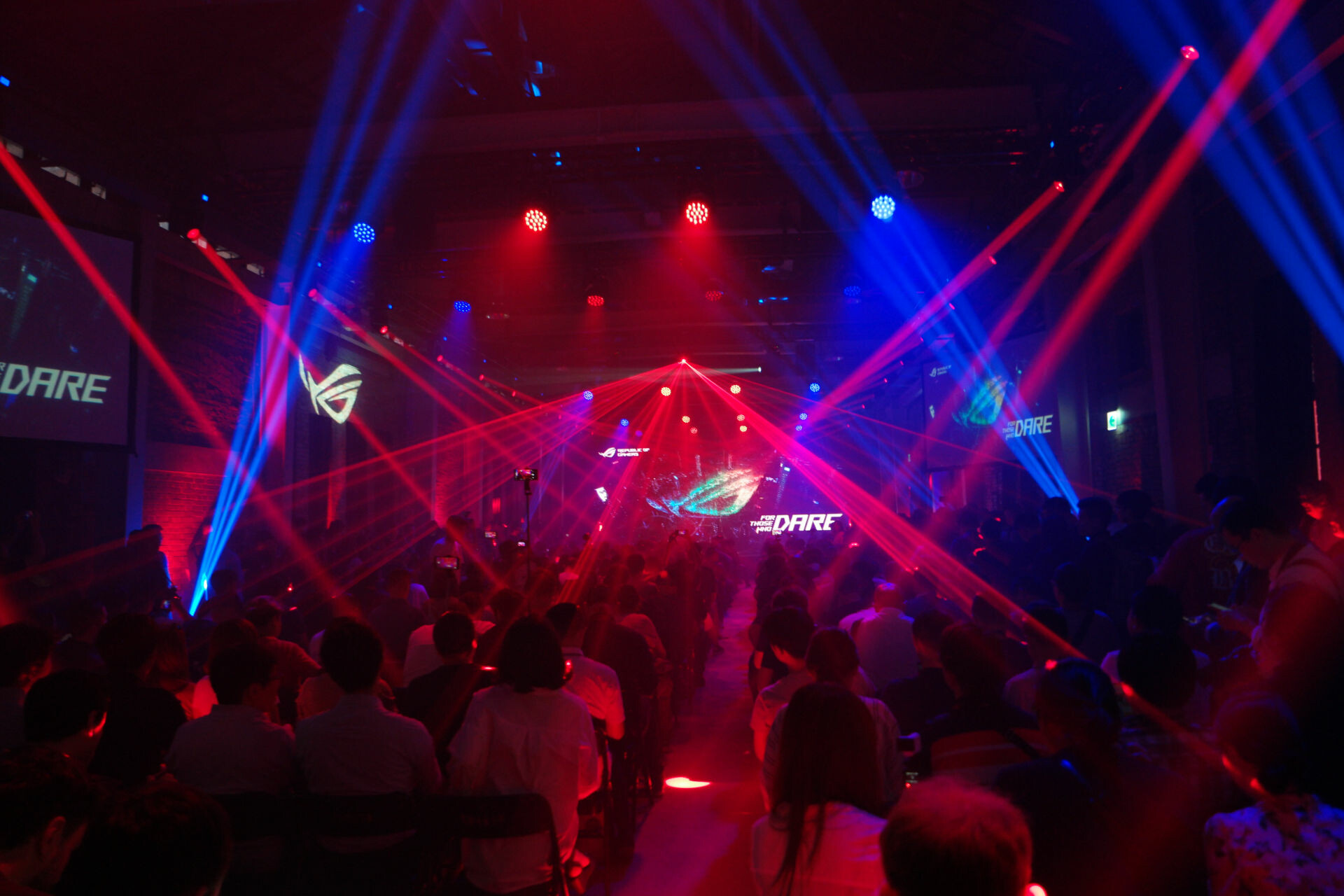 Computex ASUS ROG For Those Who Dare Press Conference 2018
ASUS ROG created a remarkable event called "For Those Who Dare Press Conference" during Computex 2018 at Huashan 1914 Creative Park. Breaking away from the traditional press conference format, we designed an immersive setting resembling a sanctuary of belief. Media, influencers, and gamers from around the world gathered together to witness the extraordinary power of ROG's new products.
The event aimed to provide an unparalleled experience for attendees, allowing them to fully immerse themselves in the world of ROG. Through engaging presentations, interactive demonstrations, and hands-on experiences, we showcased the cutting-edge technology and innovation behind ROG's gaming offerings. The "For Those Who Dare Press Conference" demonstrated our commitment to pushing the boundaries of what is possible in the gaming industry and reaffirmed ROG's position as a leader in the field.