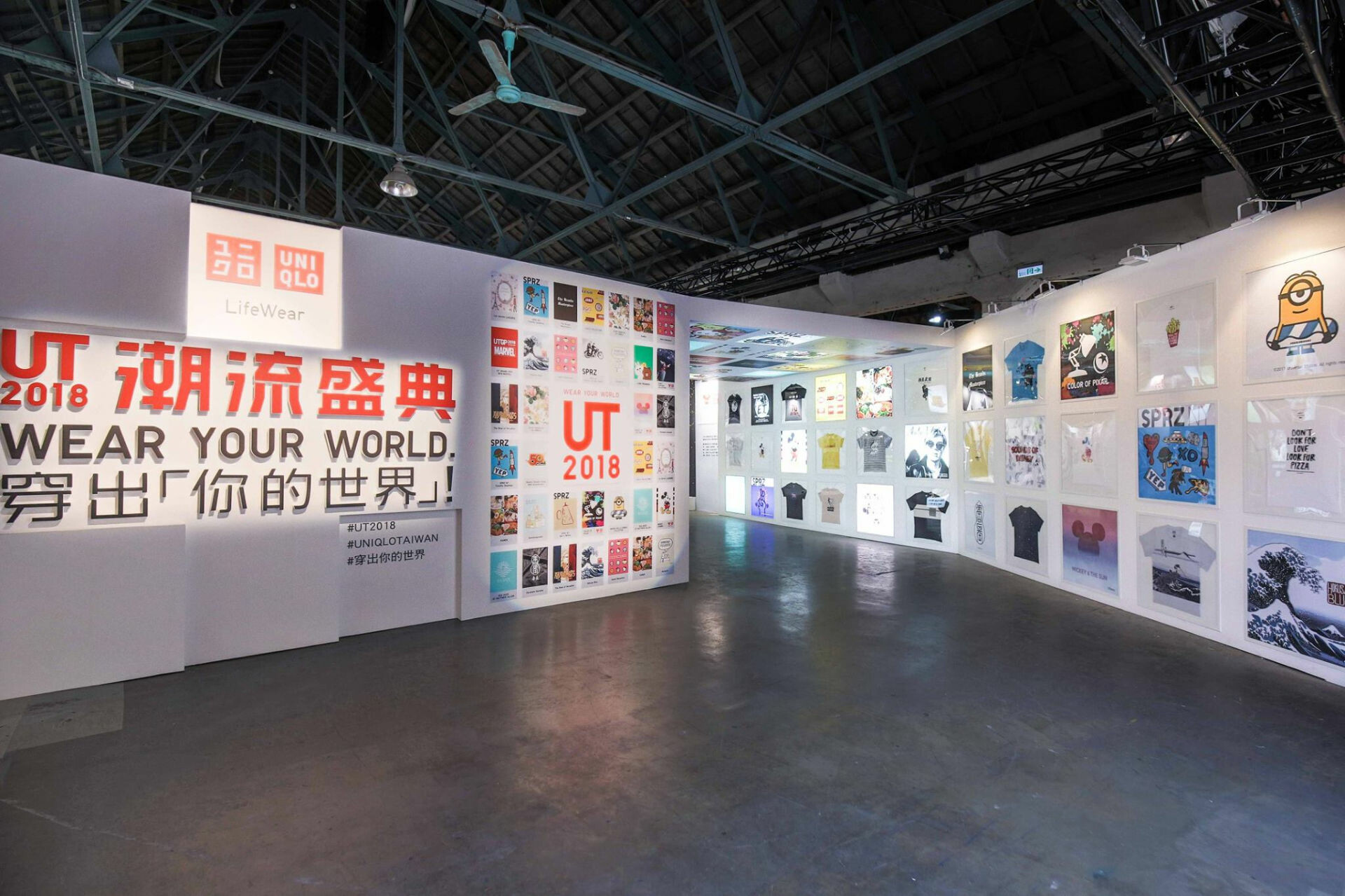 UNIQLO UT "WEAR YOUR WORLD" Exhibition 2018
UNIQLO is hosting the UT exhibition at Taipei's Huashan 1914 Creative Park, a cultural and creative hub known for nurturing art and creativity. The exhibition aims to fully showcase the spirit of the UT series, "WEAR YOUR WORLD."
The exhibition layout incorporates diverse design thinking from various cultures, providing a platform for fashion and art enthusiasts to immerse themselves in the spirit of UT. With a curated selection of trendsetters, popular manga characters, and collaborations with renowned brands, over 800 valuable T-shirts are displayed to interpret the design core of the UT series from unique perspectives.