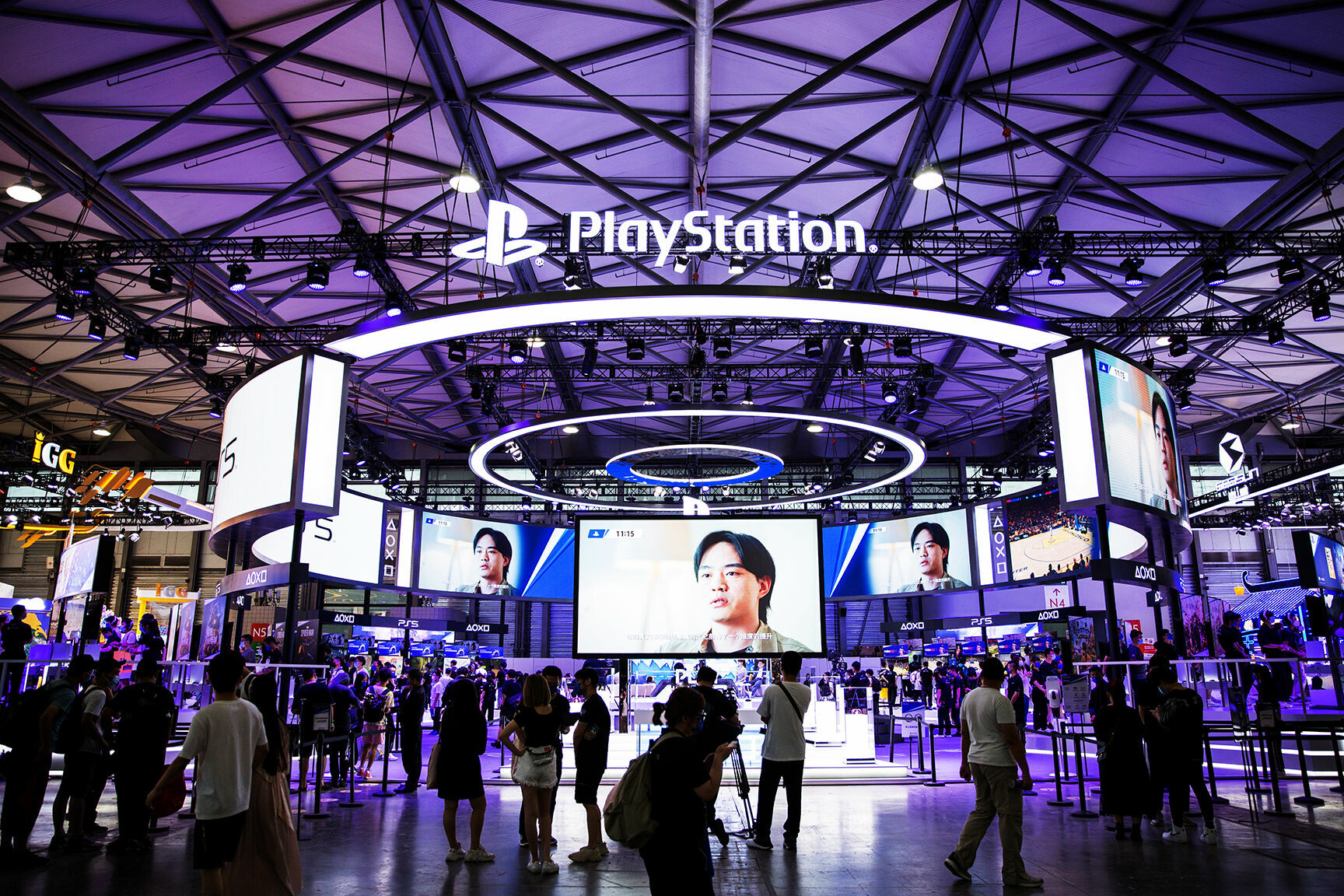 Amphitheater Design Shocking Sensory Experience
"Colosseum in Rome" as the design concept, building giant LED surrounds as the main structure to create a majestic atmosphere of the brand PlayStation's, deconstructing the PS5 and showcasing the next-generation console. The central-spiritual fortress and the surround-circular experience area with distinct levels guide players to simulate going through the real and virtual game world, let visitors enjoy the console in the exciting sensory experience of new generation concept - Play Has No Limits.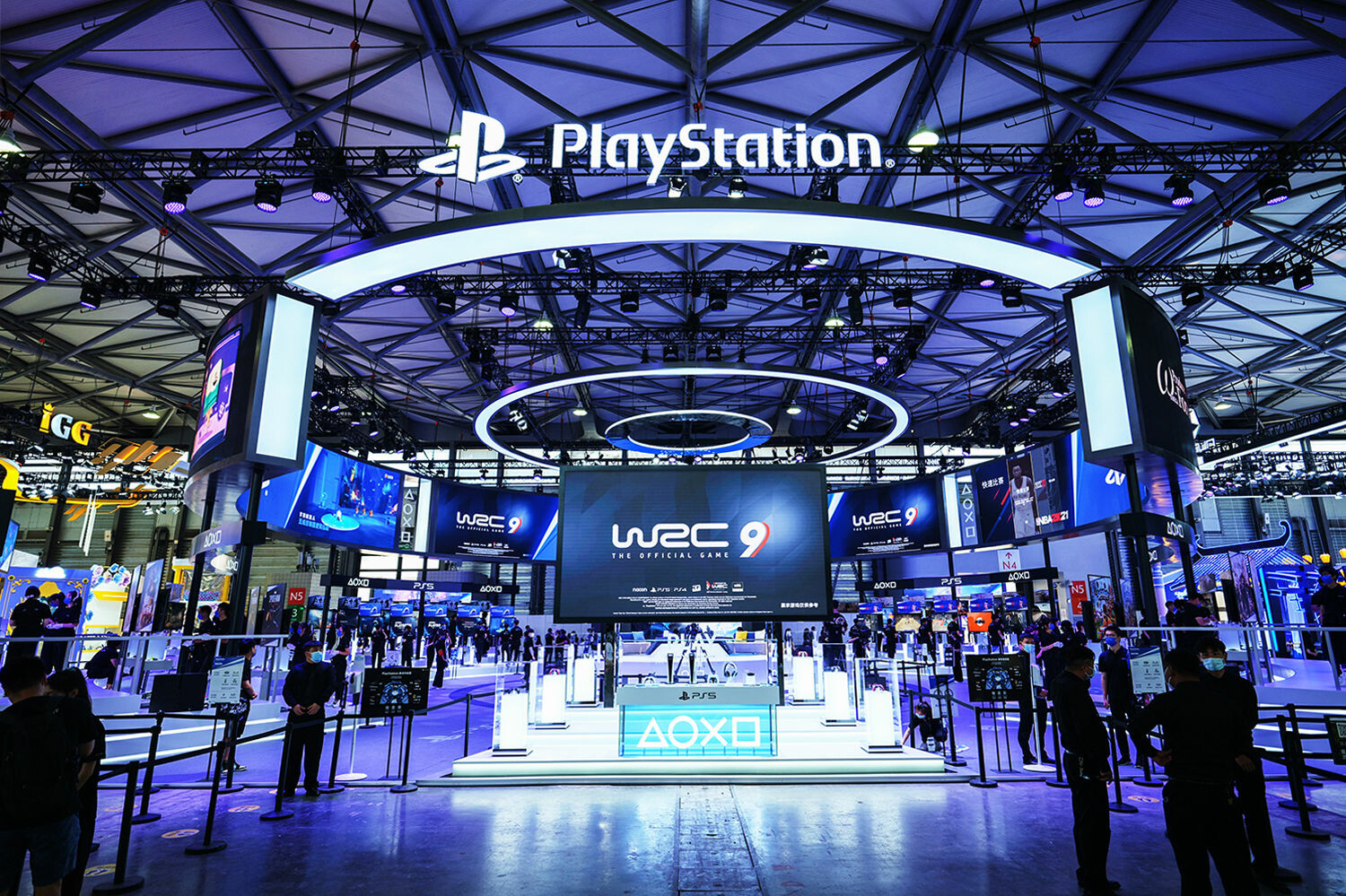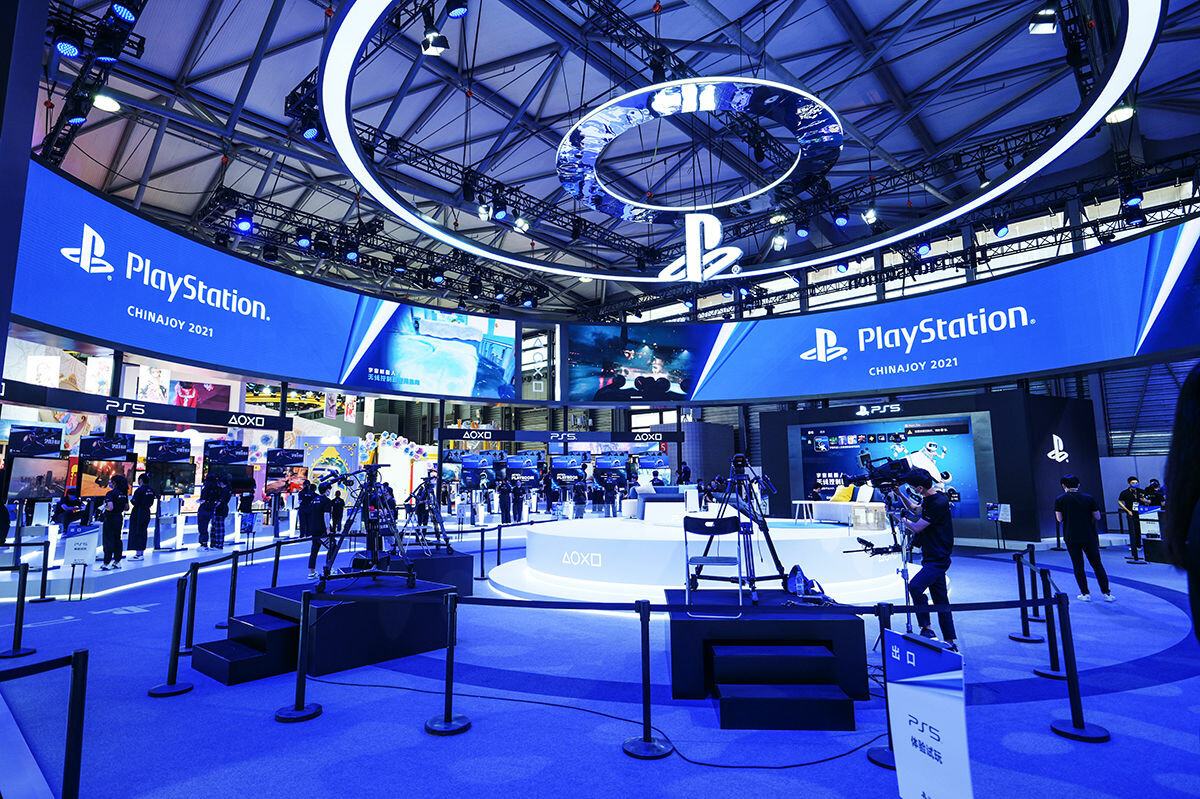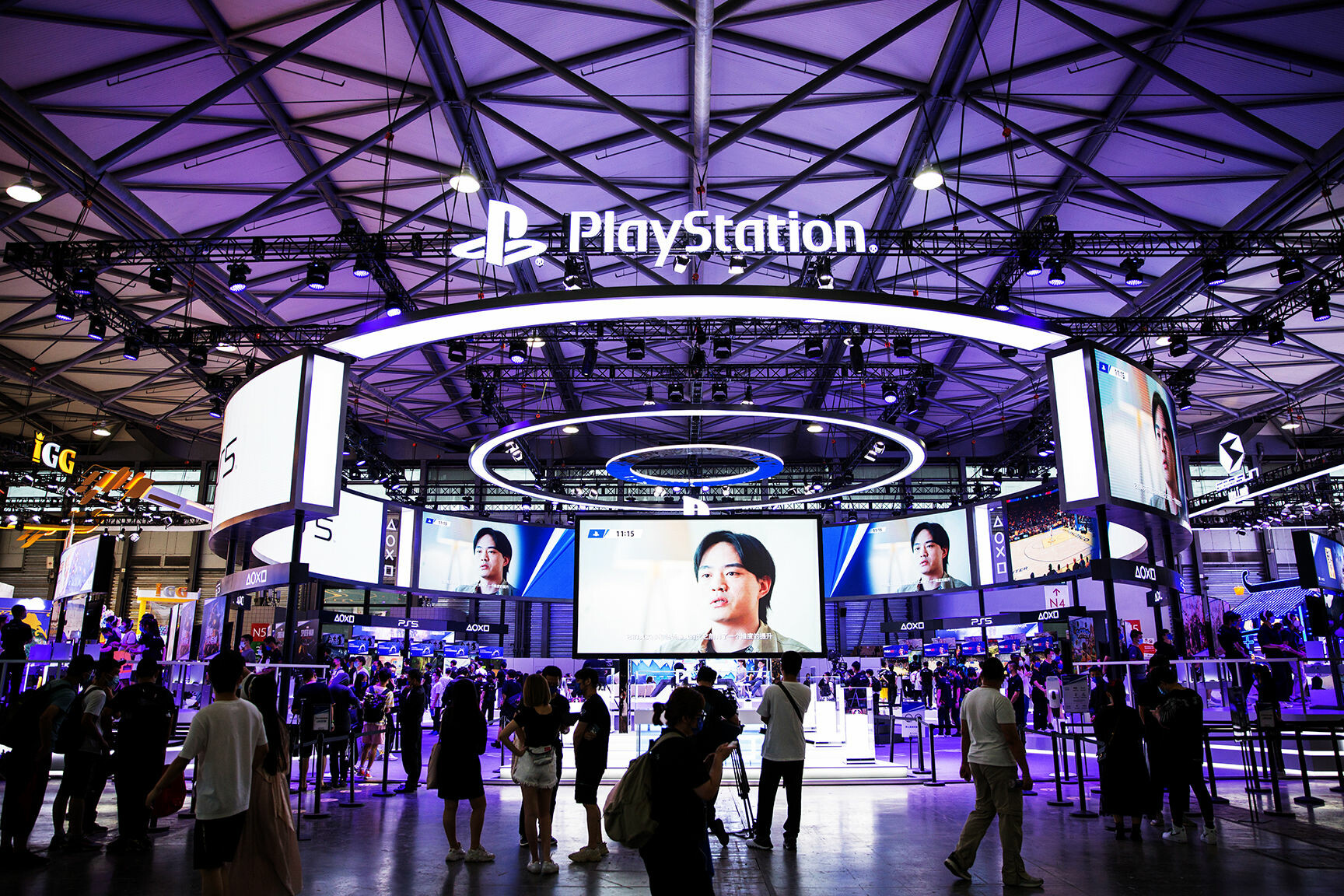 Interfunctional Collaboration
Online Livestream X Offline Operation
This time cooperate with Shanghai Hakuhodo, co-work with planning the online livestream schedule for on-site live shooting and editing by the international standard photography team, then brought great reflection and views rate on the online community for the brand. At the same time, the complete and rigorous operation plan was strictly enforced onsite, attracts many visitors to stay, join events and experience the product, therefore the prudent management makes the brand becoming the focus of the audience during the show fair.