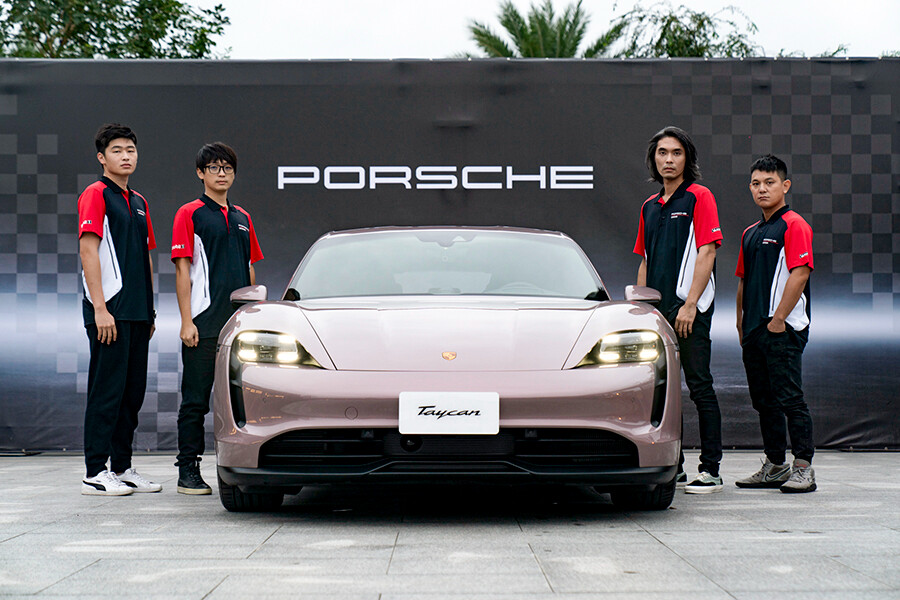 Porsche Gran Turismo Cup Asia Pacific 2021
Racing spirit is an integral part of Porsche's DNA, and in recent years, Porsche has combined its passion for racing with esports. In 2021, Porsche Taiwan, together with Porsche Japan, Porsche Asia Pacific, and Porsche Korea, jointly organized the "Porsche Gran Turismo Cup Asia Pacific" event. This marked Porsche's first regional virtual racing competition in Asia and the first online racing event held by Porsche in Taiwan. The event provided an opportunity for racing enthusiasts to experience the excitement of Porsche's virtual racing and showcased Porsche's commitment to both real-world and digital racing experiences.
In the nearly five-month-long racing esports event, which included activities such as online press conferences, esports training camps, collaborations with various industries, and intense race execution, we took care of everything from online live streaming to offline event experiences. Furthermore, we specifically designed a dedicated Porsche racing simulator cockpit to enhance the distinctiveness of the brand and the event.
Therefore, we further leveraged the influence of social media by collaborating with esports influencers and gaming streamers. Through partnerships with these influencers in the gaming industry, we conducted a series of online promotions including graphic posts, videos, and live game streaming on major social media platforms such as Facebook, YouTube, and Twitch. These promotions generated significant buzz and engagement, showcasing the brand's value and spirit while expanding the reach and impact of the event.